News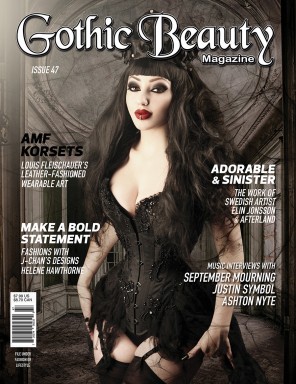 Issue 47 is now available for pre-orders! Features in this issue include AMF Korsets, J-Chan's Designs, Helene Hawthorne, Mythic Articulations,
Blogs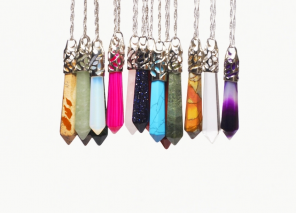 Sometimes a necklace is just a necklace. Other times, when it includes sage cleansed clear quartz crystals, a necklace can
Music
Norwegian gothic/symphonic metal band Sirenia have made quite a name for themselves with their multi-instrumental musical talents over the years.
Lifestyle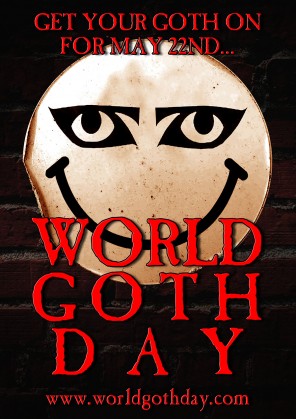 Really? A day dedicated to goths? Yep, it's true. Along with Black Cat Day and Bat Appreciation Day, there's another
Music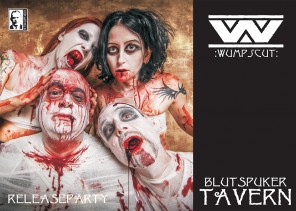 Originating in Germany, now residing in Los Angeles, Rudy is the man behind :Wumpscut:. Indeed he is the only member
Blogs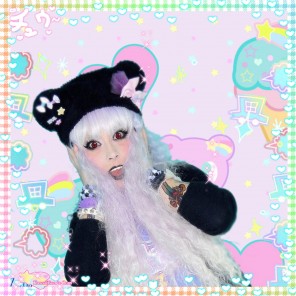 Utter the word "Goth" and images of pastels, and sparkles, and sugary sweet cookies and candies are probably not the
News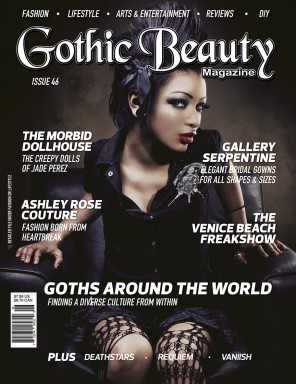 Issue 46 is now available in stores. Grab it at Barnes & Noble, Hastings, Chapters (Canada), Book World, Sheltam Books
Lifestyle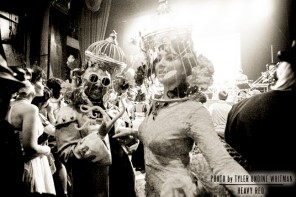 Pictures from the Los Angeles Edwardian Ball, 2015.
Fashion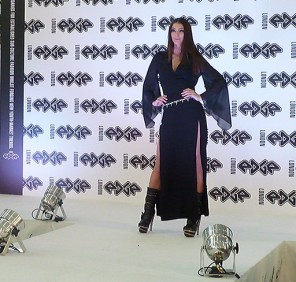 Pictures from the London Edge Fashion Show, February 2015.
Blogs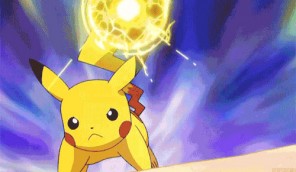 If you're the kind of person who enjoys chilling tales and scary stories, on those nights when you're looking for
Lifestyle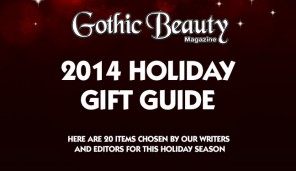 Hang up your laundry in spooky style or use one of these pegs to keep half-open packets in place, these
Profile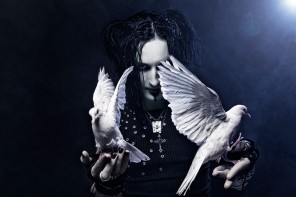 Not only is Dan Sperry hilariously self-deprecating, he's also a fabulous chatterbox, a master of eyeliner and has a wardrobe